My darling.
My love, my air, my lifeline.
The man whose smile is the source of my light, the source of my happiness, the source of my being. No one has ever made my life so colorful, so exciting, so worth it. The man whose heart belongs to me, the heart I would never, ever, no matter what, would ever think about dropping or tainting it. The man whose heartwarming laugh echo through my ear and into my soul, warming it up. 
No matter what I do, he still forgives me. Still loves me. Still cares for me. Still adores me…. How on earth did I get so lucky? I can't imagine the amount of luckiness I have, after so long, I finally have the man of my dreams. 
Park Chanyeol.
I cannot fathom the happiness you've given me, baby. Your arms around me, your lips on my forehead, your smile when I do something silly… When we hold each other on lazy days and watch stupid movies with incense burning, when we go out to the Amusement park and eat cotton candy after going on the ferris wheel, when we make love and still hold onto each other after, still peppering each other's faces with small kisses, I find myself falling deeper and deeper in love with you.
Which is why… with a lot of work, I managed to get this for you  (with much, much more).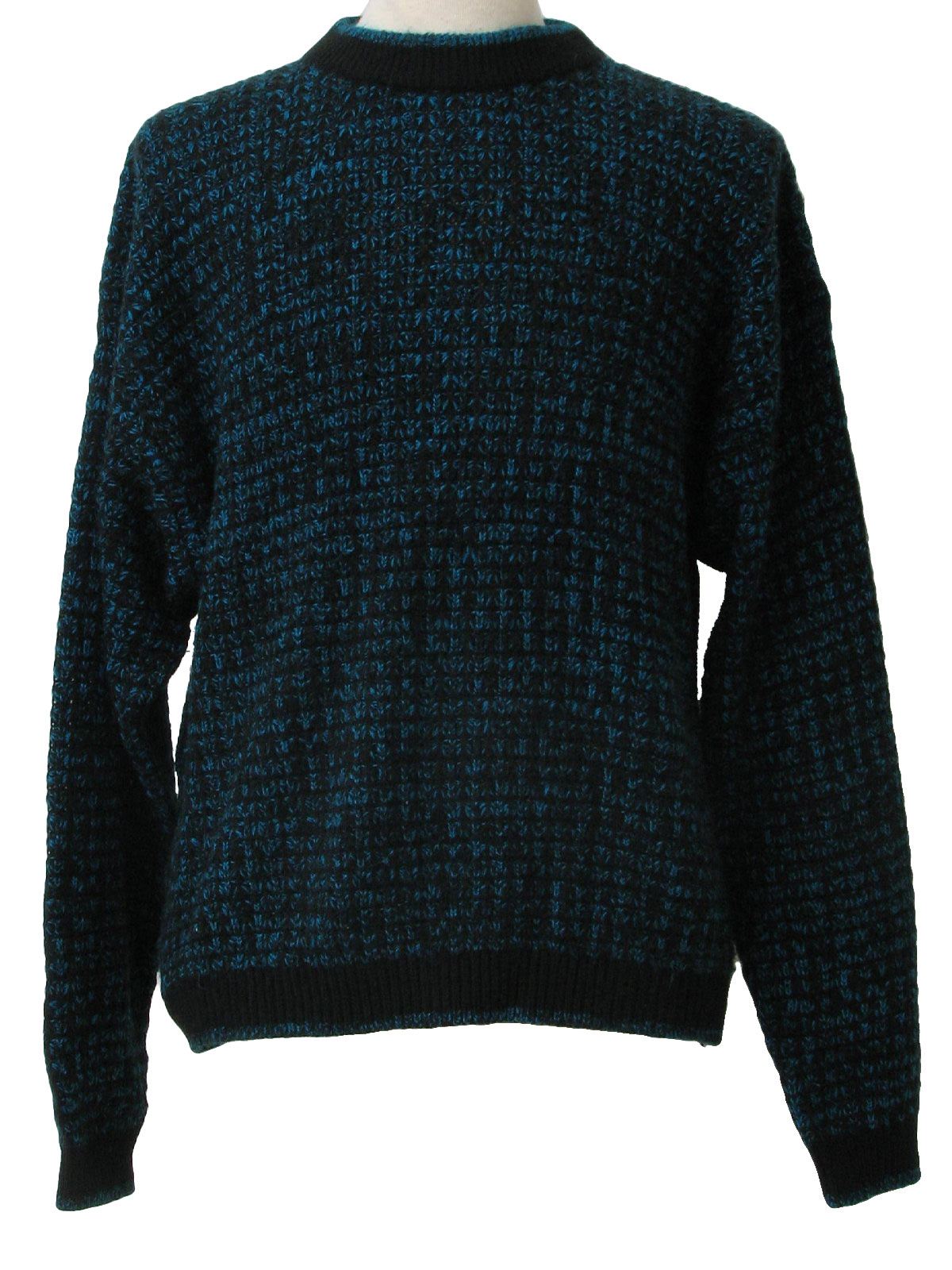 and… this, because your silly self seems to always misplace your glasses…
and some of this, for both us to drink…
and finally, I finally got this for you. ♥
I love you, Chanyeol. You are  the best.
~~~~~~~~~~~~~~~~~
You cute being, I love you so much. You didn't have to get me this but I am still really grateful. I hope I won't misplace these glasses this time~ You are so thoughtful and sweet. I love you so much and I hope we will always stay together, have a beautiful marriage and a happy life together. I love your presents and I will treasure them. -sighs.- I really love you so so much, Sunkyu.